Outfits: 668
Users: 229
Worlds: 3756
Custom Avatar Creation
Pricing is from $55 USD while some heavy custom made outfits is charged from $110 USD and orders can be expedited for an additional $55 USD.
Ryu's Personal Collection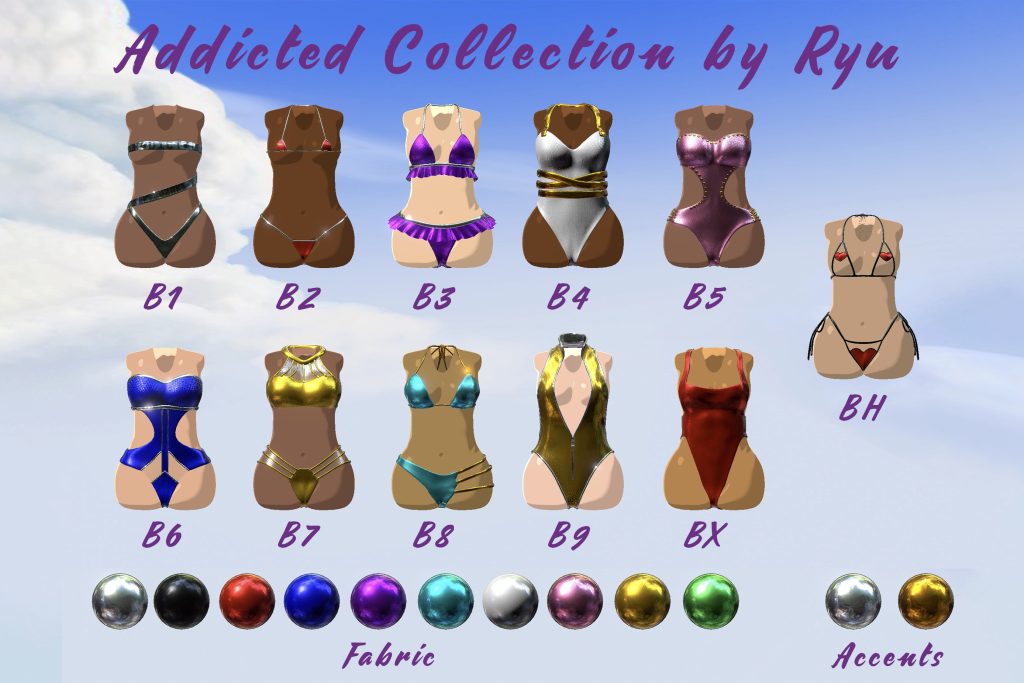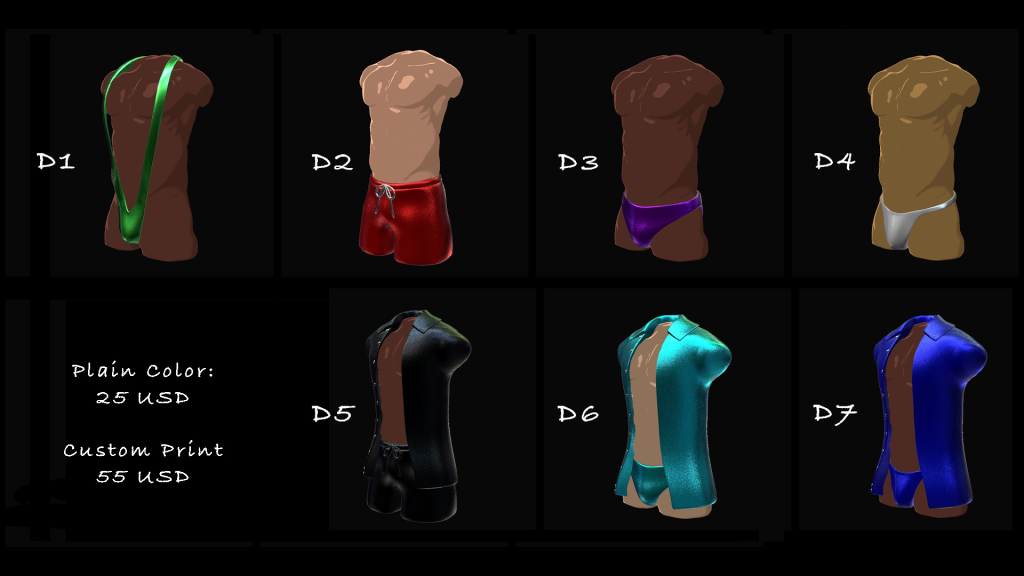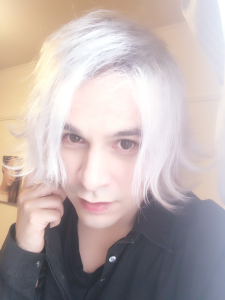 Ryuuzaki
Addiction MRE Creator & Altspace Community Helper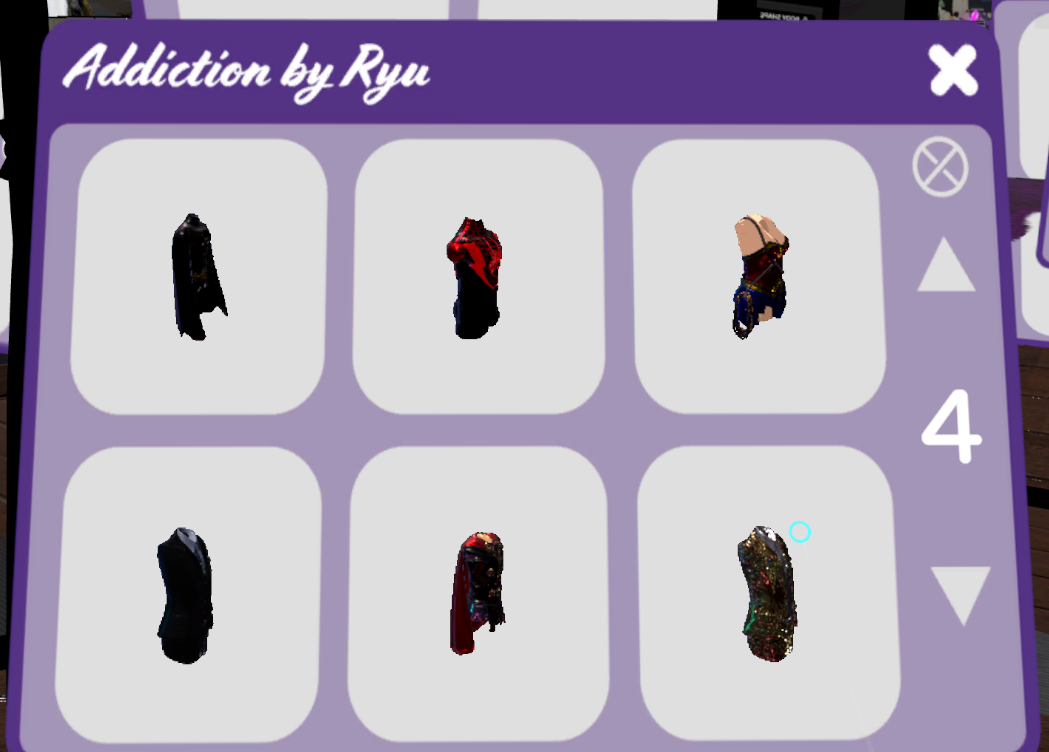 Using the Addiction MRE
The MRE code is required to be shared by Ryu himself and has to be spawned via World Editor > Mine > SDK Apps > Addiction MRE.
Using the URI/URL code by copy/paste methods will not work for this specific MRE unless spawned in by SDK kits.
Once the MRE has been spawned in you will see an icon that you can click on to open up the interface for you to select your outfit from.
There is also a trigger option if you click your left wrist with your right trigger button on our controller. If you don't see your cursor icon change, try moving your hand back a little away from your left wrist when clicking.
For World Builders on AltSpace
You can implement this reflection probe provided by Ryuuzaki.
Using the Addiction MRE
Standard Body Design 55 USD
Advanced Body Design 110 USD
Standard Hand Design 25 USD
Advanced Hand Design 50 USD
Standard Head Design 25 USD
Advanced Head Design 50 USD
Extra color/attatchment option 25 USD
Expedite Service 55 USD
Add outfit to extra account 25 USD
Terms of service:
The Addiction MRE by Ryuuzaki is a personal wardrobe plugin for AltSpceVR.
Purchases are for the following services:
3D modeling an attachable item for the user's avatar.
Adding this model to my own account inside AltSpaceVR.
Running the database that links this items to each user.
Limitations:
The created 3D assets do not belong to the users
the users have no rights to rip, copy, or alter any 3D model made by Ryuuzaki.
Using the Addiction MRE
Ryuuzaki does not "design" outfits; everything is modelled based on an existing outfit in real life.

Ryuuzaki does not claim any copyrights of any design, brand, logo, pattern. These outfits are just my attempt to create a replica of an outfit in real life that does not exist in AltSpaceVR officially. If a brand, designer, the artist enters in AltSpaceVR, that brand, designer, the artist can request the outfits that were based on their brand, design, art to be removed. In such a case, the user who ordered the outfit might change the textures, alter the design, or have another outfit made for half the price of the original one.

All the outfits are meant to be unique for a specific user.
A user can have multiple outfits
No one will be able to see the outfits until the user clicks to put it on.
Additional Information:
AussieGuy92 is not responsible or liable for transactions between third parties. I am providing information regarding the MRE and assisting in the documentation.

AussieGuy92 does not profit from the sale of these outfits.
How to wear the Addiction MRE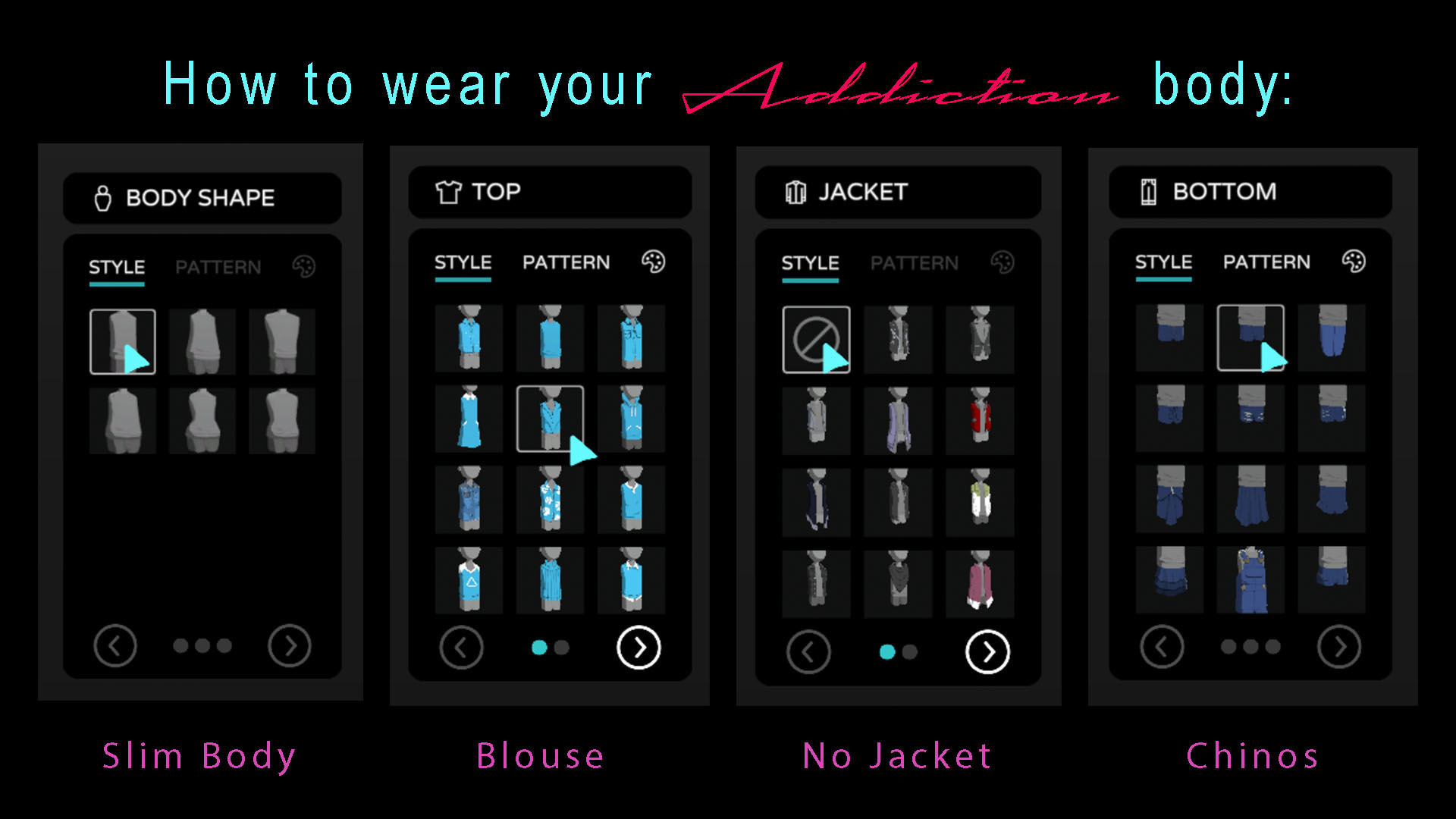 Addiction MRE in Altspace